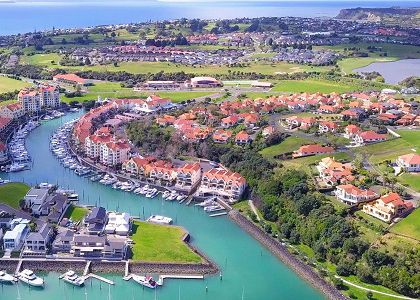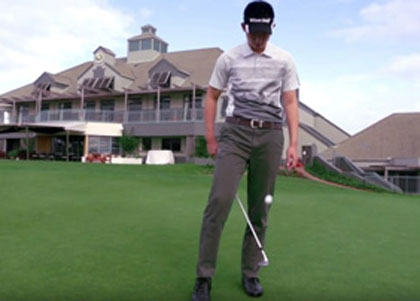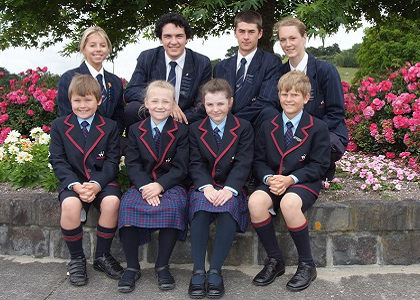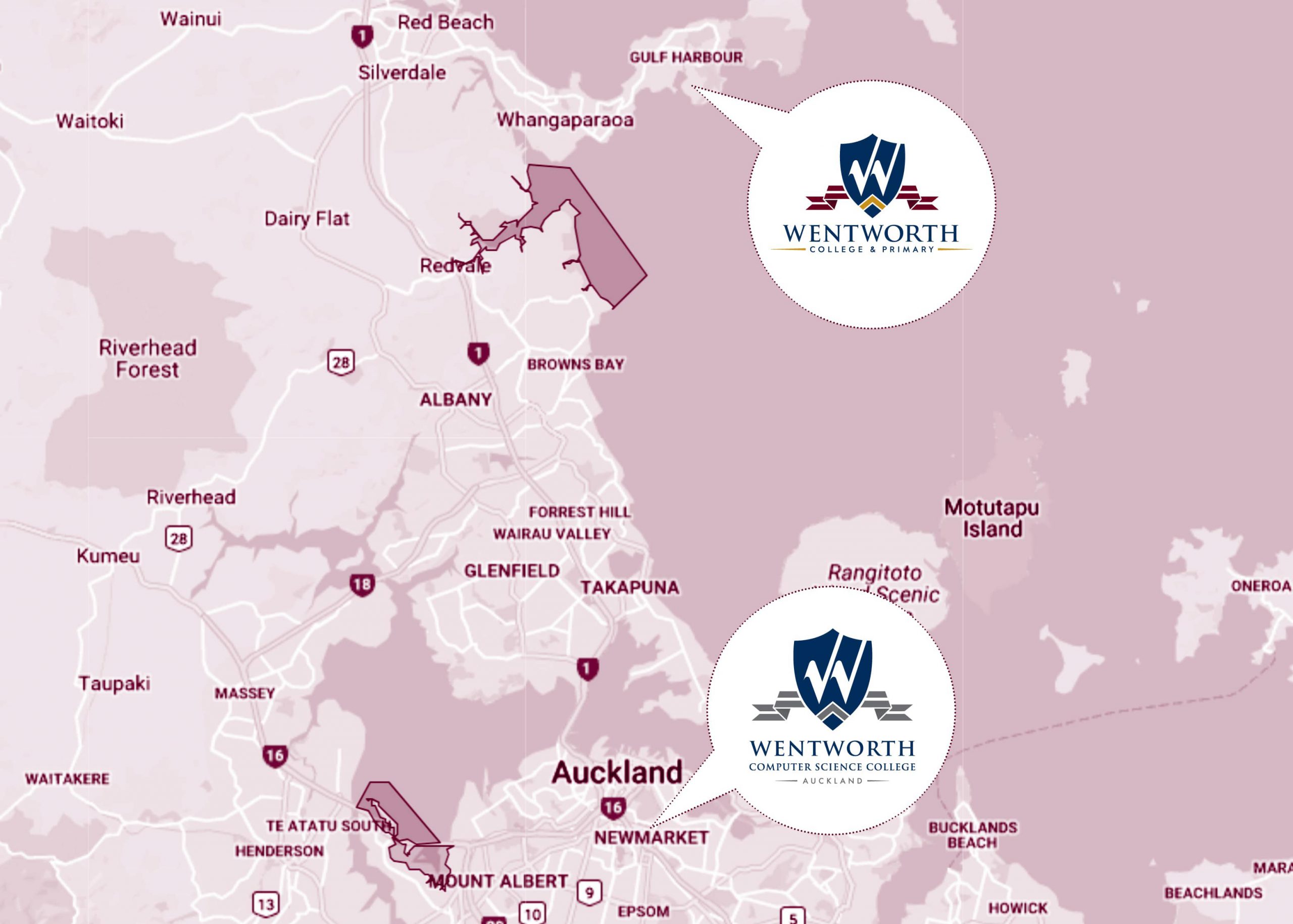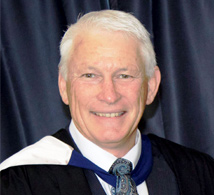 A note from Principal Bruce Tong
Wentworth Primary School & College has outstanding teachers, small class sizes, clear expectations and an educational culture where children have a sense of belonging. These, combined with Wentworth's special character, provide a firm foundation for a confident, happy and successful learner …
Read the full message →
Our daughter has only been at the school for 2 weeks however we have already seen her confidence grow …
Alex
Last Wednesday evening, the Wentworth Primary Years 2, 4 and 6 students brought to life a brilliant Wild Western musical comedy, "Ye,Ha". The show delivered singing, dancing, laughter and lots of fun. The children were fantastic, especially as rehearsal time had been...
We admire your professional knowledge and kind personality very much. It is a fantastic and special experience to study in your school.
Holly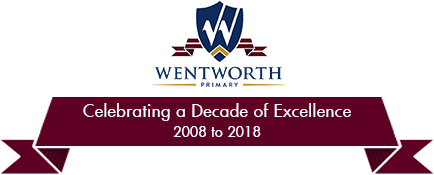 Wentworth College's
'The French Hub'
French Lessons
French Club
Pen Friends
Trip to France
Adult French Classes
Discussion Groups
French Movie Nights

KidsLink – helps you find local professional help for children and young people.
KidsLink is proudly supported by Wentworth School & College.