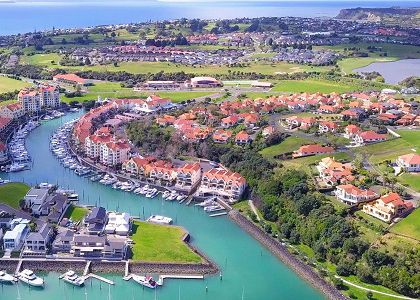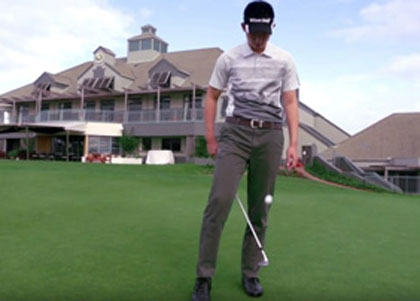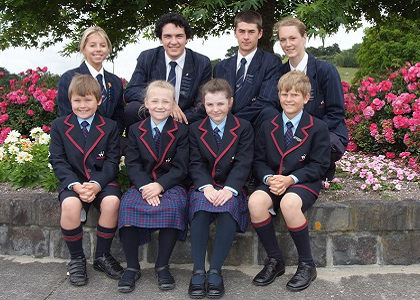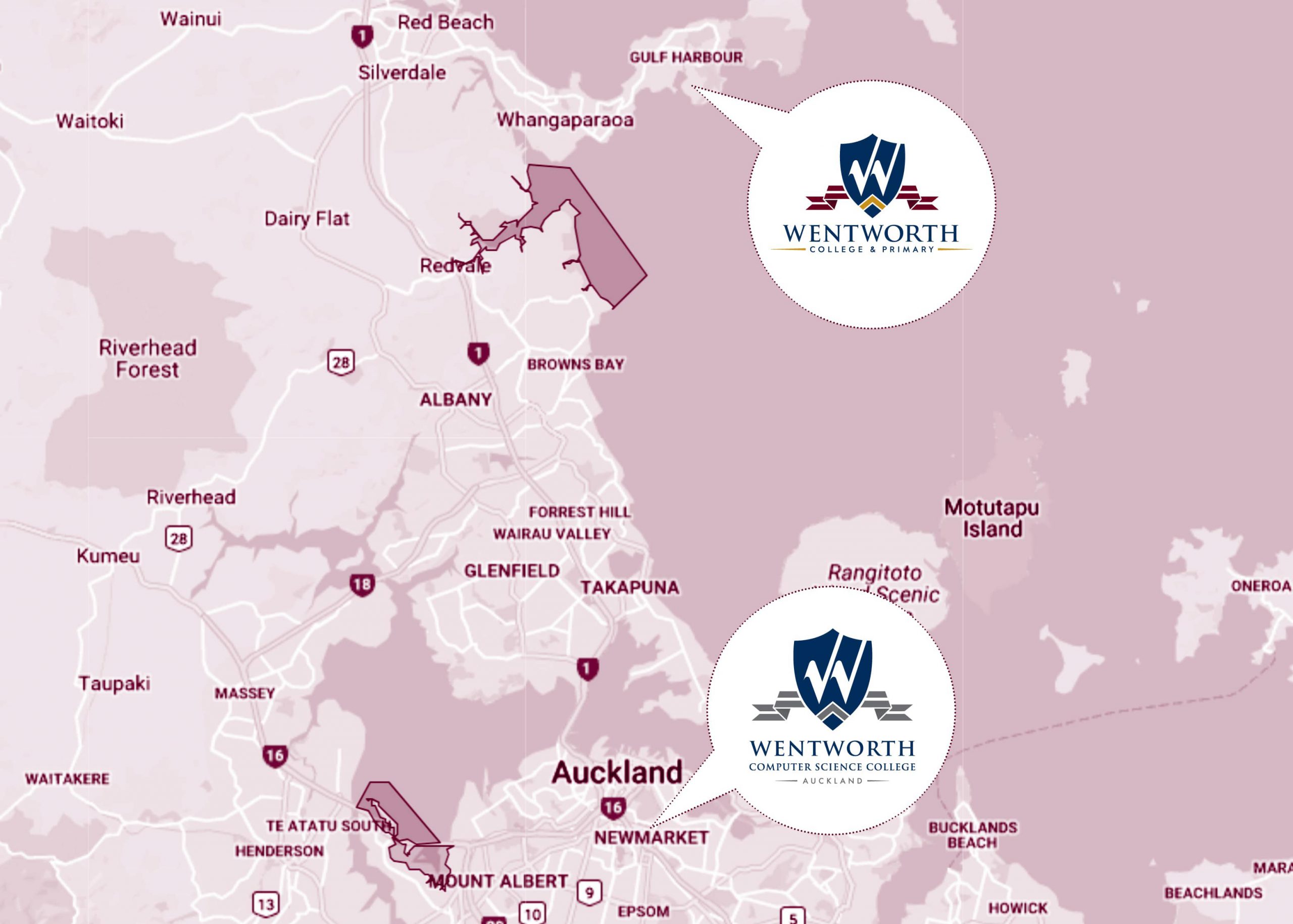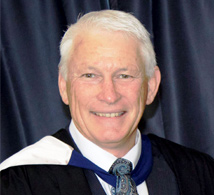 A note from Principal Bruce Tong
Wentworth Primary School & College has outstanding teachers, small class sizes, clear expectations and an educational culture where children have a sense of belonging. These, combined with Wentworth's special character, provide a firm foundation for a confident, happy and successful learner …
Read the full message →
Our daughter has only been at the school for 2 weeks however we have already seen her confidence grow …
Alex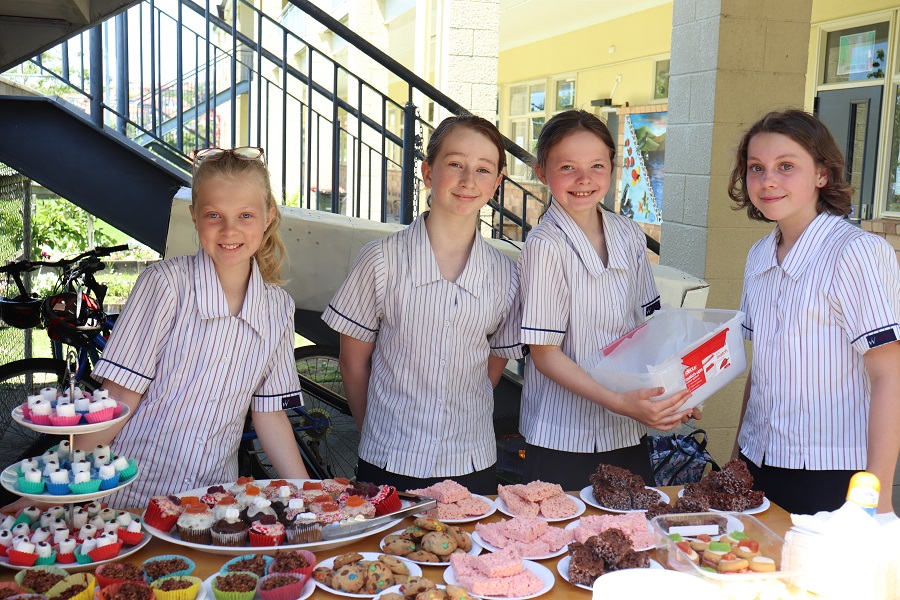 Each year, Global Perspective students in Year 8 and Year 9  transform the school playground in to a market place, just in time for the Christmas season.  Having learned about the 4 Ps of marketing, product, price, promotion and place, our students were briefed to...
We admire your professional knowledge and kind personality very much. It is a fantastic and special experience to study in your school.
Holly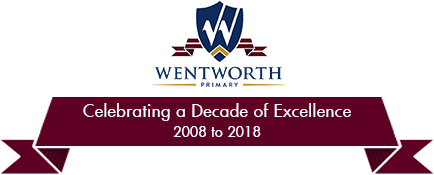 KidsLink – helps you find local professional help for children and young people.
KidsLink is proudly supported by Wentworth School & College.