Treasure Hunt
On Monday 10th June, the primary school enjoyed going to visit the 'Treasure Hunt' production at the college.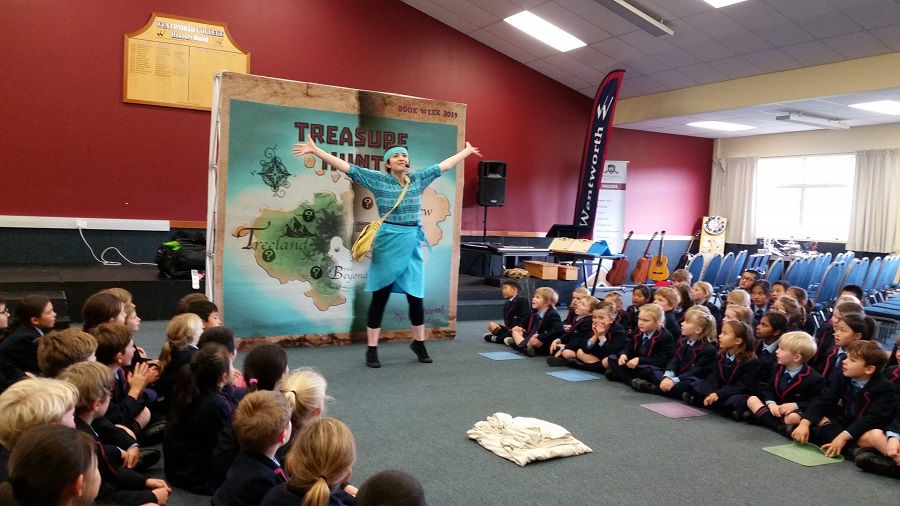 Music Festival
The class have been rehearsing their items for the upcoming music festival, and are excited to perform to you all soon. We look forward to seeing you there.
Science
In Science, the children have been learning about light and dark and how our eyes work. We had a lot of fun looking at some optical illusions. We found this image particularly tricky. Can you see a young or old lady?
English
In English, we have been looking at and reading lots of different types of poems. The class then wrote their own poems, using a particular poem or poet as inspiration. They have produced some wonderful poems, which are currently on display in the classroom.
The term is passing us by quickly, but we still have some wonderful events to be involved in. Next week we look forward to performing in the music festival, and the Avengers themed school disco. Hope to see you there.