Welcome to our Hihi (Stitchbird) Class for 2019.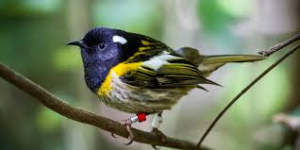 We have some lovely new faces joining us this year and we are looking forward to a year filled with learning and laughter!
This year we are going on a Beach Picnic to Shakespeare Regional Park.  We will visit Tiritiri Matangi where we hope to catch a glimpse of our Hihi namesakes in the flesh.
We can't wait for Harold to visit us from the Life Education Trust and we know that you will be looking forward to our School Production, Music Festival, as well as Dad's Day and many more exciting activities.
Hopefully this blog will provide you with an insight into some of the exciting things we do in a school day, so feel free to check in on this page for regular updates.
But, first things first……….Meet our wonderful Hihi Class!