We have been painting pictures of our lovely selves.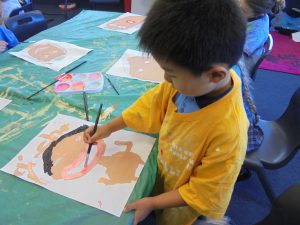 We started off by drawing our oval faces.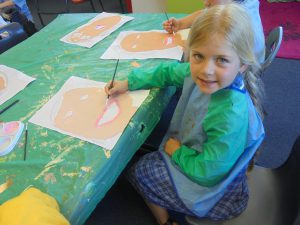 We looked very carefully at where our eyes, noses and mouths were…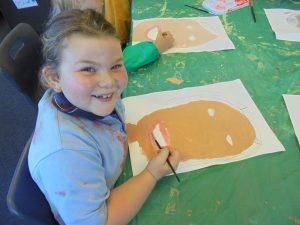 We had a look at our hair and drew it how we thought it looked.
We had to go back and remember that we needed a neck in our picture so that our faces weren't floating!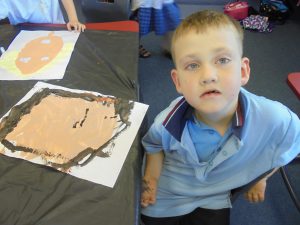 Then our hair…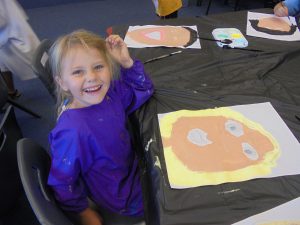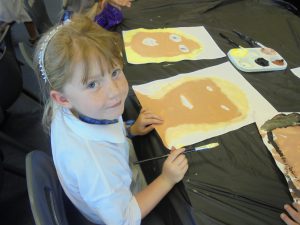 And our eyes…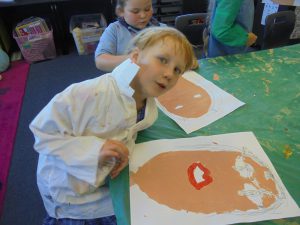 Once they are dry, we will add backgrounds and finishing touches.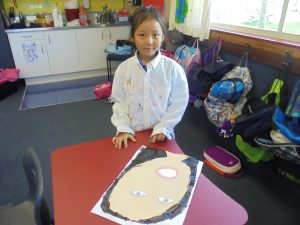 Our paintings are looking very beautiful…just like us!