During Week 5, we read a book about growing pumpkins and then we decided to make some pumpkin soup to eat at lunchtime.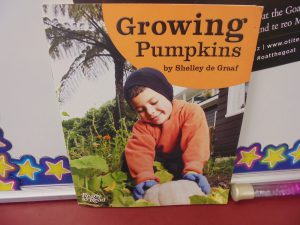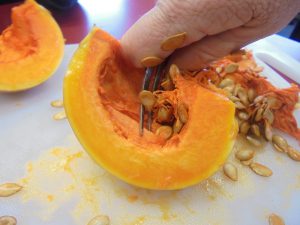 We cut the pumpkin up,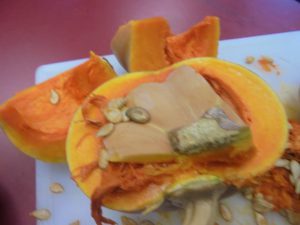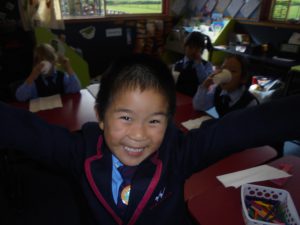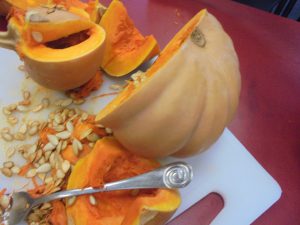 Mrs Clark took it home and roasted it… then we put the soup all together in a slow cooker the next morning and cooked it until morning tea time.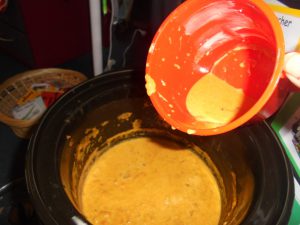 It was YUM! It was interesting to see that the WHOLE CLASS enjoyed it and asked for seconds!