Congratulations to all the Wentworth students who participated with passion and sportsmanship at the AIMS Games in Tauranga last week.  This year, 11,555 students aged 11, 12 and 13 traveled to Tauranga from all across the country to participate across 23 different sporting activities.
Congratulations to Sam Wild and especially to Jack Hollands who finished in 3rd place in the O'pen Skiff yachting event. The fleet of 35 boats braved the cold conditions over three days, with a closely fought battle for second and third places being decided in the last leg of the last race. Jack won a Bronze medal.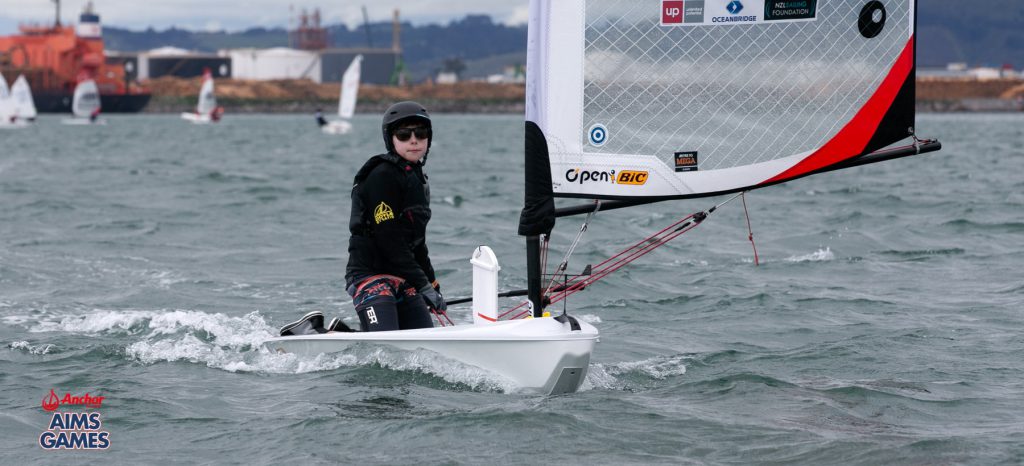 The Year 8 Netball Team had a great experience at the AIMS Games, being placed in 'C' grade after a number of grading games. Whilst they did not gain a medal placing in their grade, this was a fantastic opportunity for our players to play against teams from all over New Zealand. Phoebe Andrew had a successful week as umpire and passed both her theory and practical assessments. Our special thanks to Chrissy Smith for coaching the team for the week, as well as Sue Andrew for all her help looking after the girls during the week. Well done to all our netballers on their efforts!
Congratulations to Mia Stanley-Hunt who competed in swimming events at the recent AIMs Games, achieving personal best times and placing amongst the top 15 competitors in all of her events.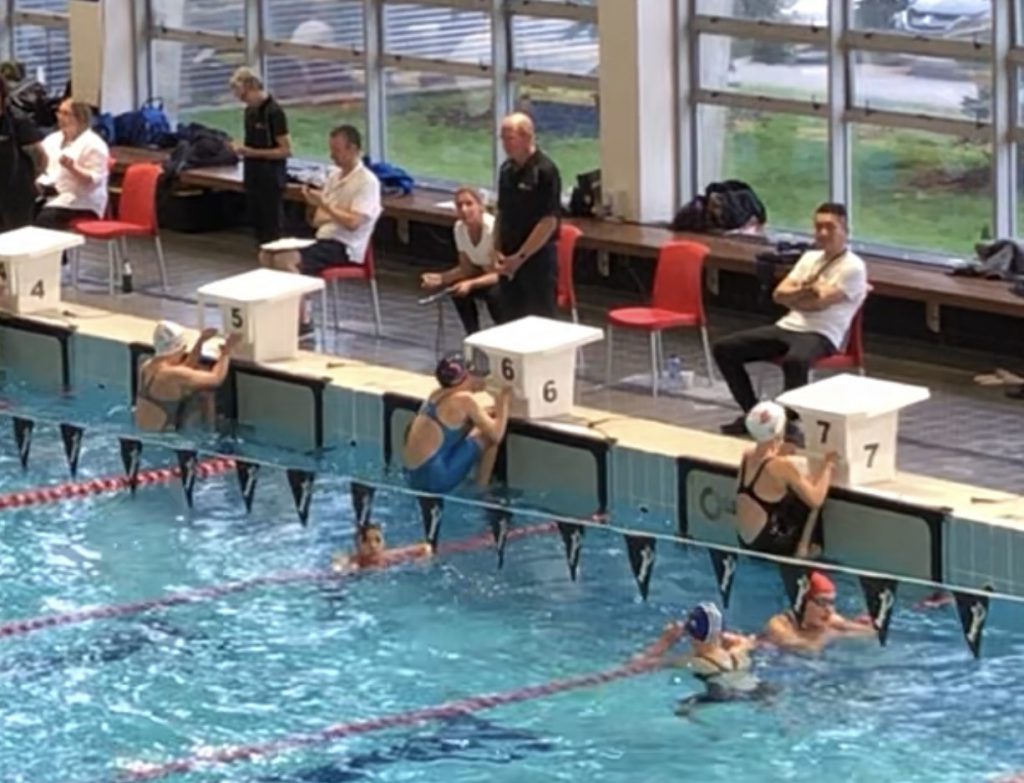 Congratulations to Tina Lee who placed second in the 18 holes Under 13 Years Golf competition.