This was a sci-fi comedy incorporating many well-known characters from various sci-fi movies. The overarching theme was to rescue the sweet and eco-friendly Princess Saccharin from the clutches of the evil Darft Invader. The rescue crew was led by Captain Birk who, together with the aid of schoolchildren, planned to defeat the villain with a snotty green-nosed child!
Every child in the school had a role to play – from acting to sound and lighting technicians. The children performed with gusto and exuberance and with total commitment to learning their parts and bringing them to life.
On the evening of the performance, the audience were transported on a journey to the outer galaxies by the actors' exceptional talent.
A huge thank you to all the wonderful parents and grandparents who boldly came with us on this adventure by giving their time and expertise in various areas to make the production the success it was!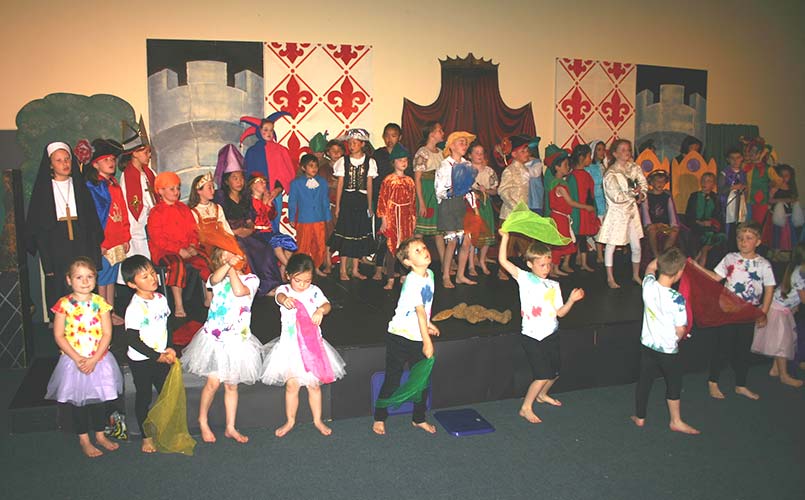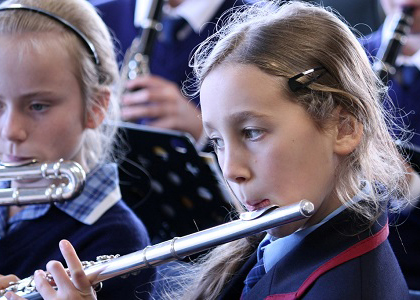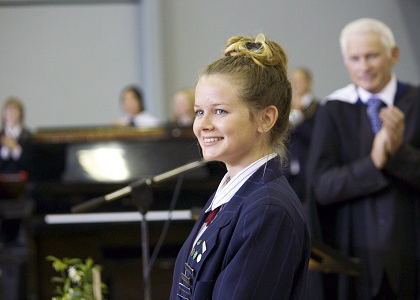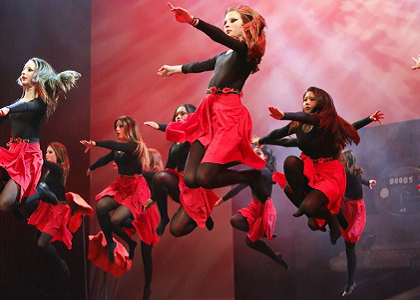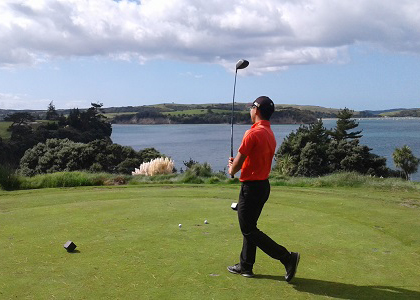 Stage Challenge is a dance, drama and design spectacular where the students are the stars.
Every year thousands of New Zealand school students take part in this performance in a 100% drug, alcohol and tobacco free environment. It is part of a global event involving dance, design and drama reflecting the personalities, concerns, hopes, dreams and interests of students.
Each performance runs between five and eight minutes and is set to a medley of published and recorded music tracks. Each team may have up to 140 students from a school or community group working together with parents, teachers and their local community to create their performance.